10 Reasons in pictures to book your next holiday at Jeffrey's Bay
The sun is out and everyone's just about ready for summer. Believe it or not the December Holidays are around the corner so it's probably smart to start planning your holiday now. Where better to have your holiday than in Jeffrey's Bay? Here are ten reasons in stunning pictures that's sure to convince you.
The surfing's fantastic, obviously
The variety of little bistros, grills and restaurants to choose from
The chill people
The fantastic horse trails
The beach
The one-of-a-kind sunsets
The accommodation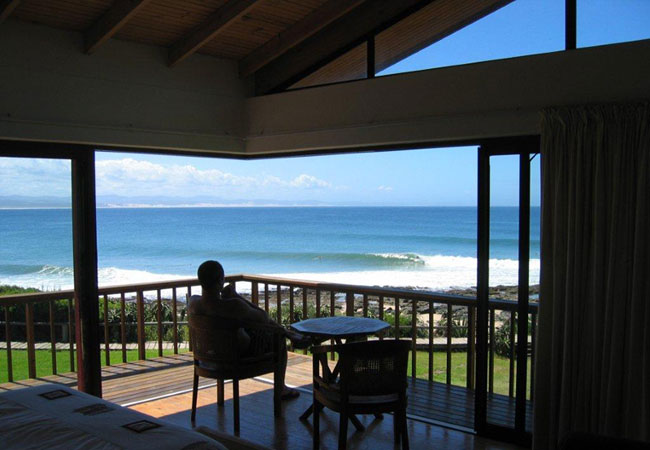 The idea of grilling a freshly caught fish on the beach
Have we mentioned surfing? Just kidding, it's so great we had to mention it twice. Seriously people have made films about this. Pro, amateur, just get your board and hit the waves or save up for some lessons.
The weather
Bet you want to travel to Jeffrey's Bay now, don't you? Well it's never too early to start planning your December holiday. Of course we have a route that will get you there! View our route map, select your route and book online! You get a 10% discount when booking online and various payment methods are available.