10 Romantic things to do in Johannesburg for an unforgettable Valentine's Day
Valentine's Day is upon us and the pressure is on to impress your significant other – all in the name of LOVE!
Diamonds may be a girl's best friend but the City of Gold has so many romantic experiences to offer if you are spending Valentine's Day in Johannesburg!
It's time to pull out all the stops and treat your special person like they deserve, or perhaps, you just want to do that little extra something to ensure they know you love them. Whether it be some quality time together, amazing food or embracing nature, with Greyhounds top 10 things to do in Johannesburg for Valentine's Day, you are sure going to impress!
After using your Greyhound Bus Ticket, romantically unite with your soul mate in Johannesburg (City of Gold) at spots like:
Pack a basket of all your favourite things and go enjoy yourselves in the picturesque gardens. Take a walk up the mountain trail and lose yourselves in natures beauty. Keep a lookout for fun-filled events and live shows that take place at the gardens.
Past Experiences runs various walking tours in and around Johannesburg. Experience the people, streets, buildings, history, art and future of Johannesburg on one of their bespoke inner city, shopping, graffiti or historical tours. This is sure to keep you and your significant other entertained.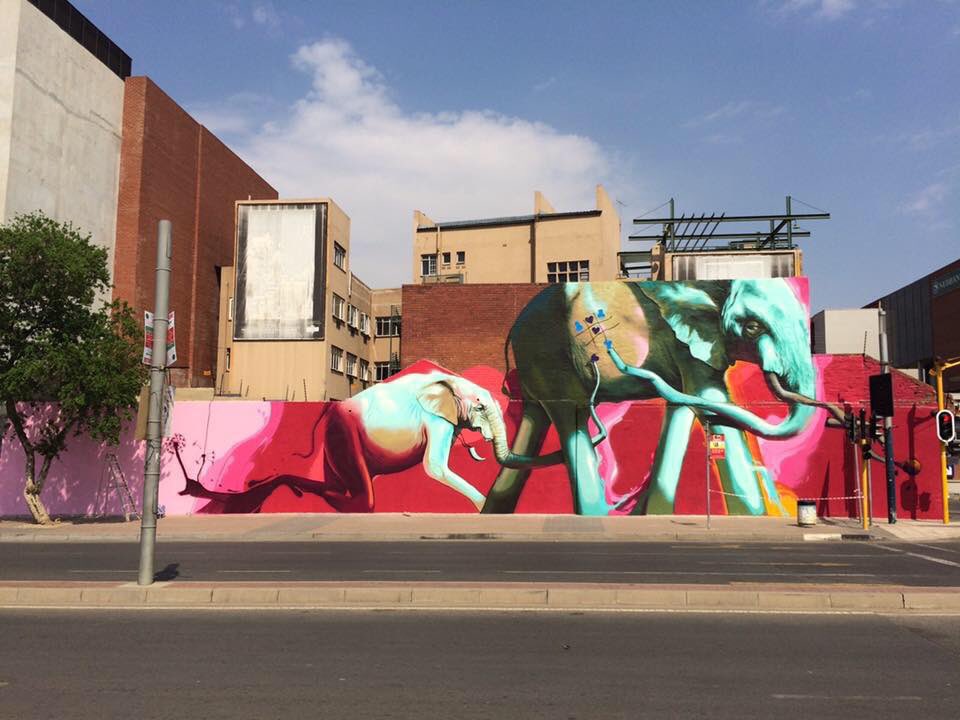 Visit the amazing sanctuary of countless exotic birds. This garden also features an impressive cycad garden, frogs and lemurs! End off your day with a stroll down the cobbled streets in Monte Casino, perhaps a nice romantic dinner, and followed by a stage show at one of their state of the art theatres.
The Living Room located in the artsy suburb of Maboneng provides you with the best view of our beloved skyline. What better way to spend Valentine's Day sipping on some champagne above the twinkling lights of the city.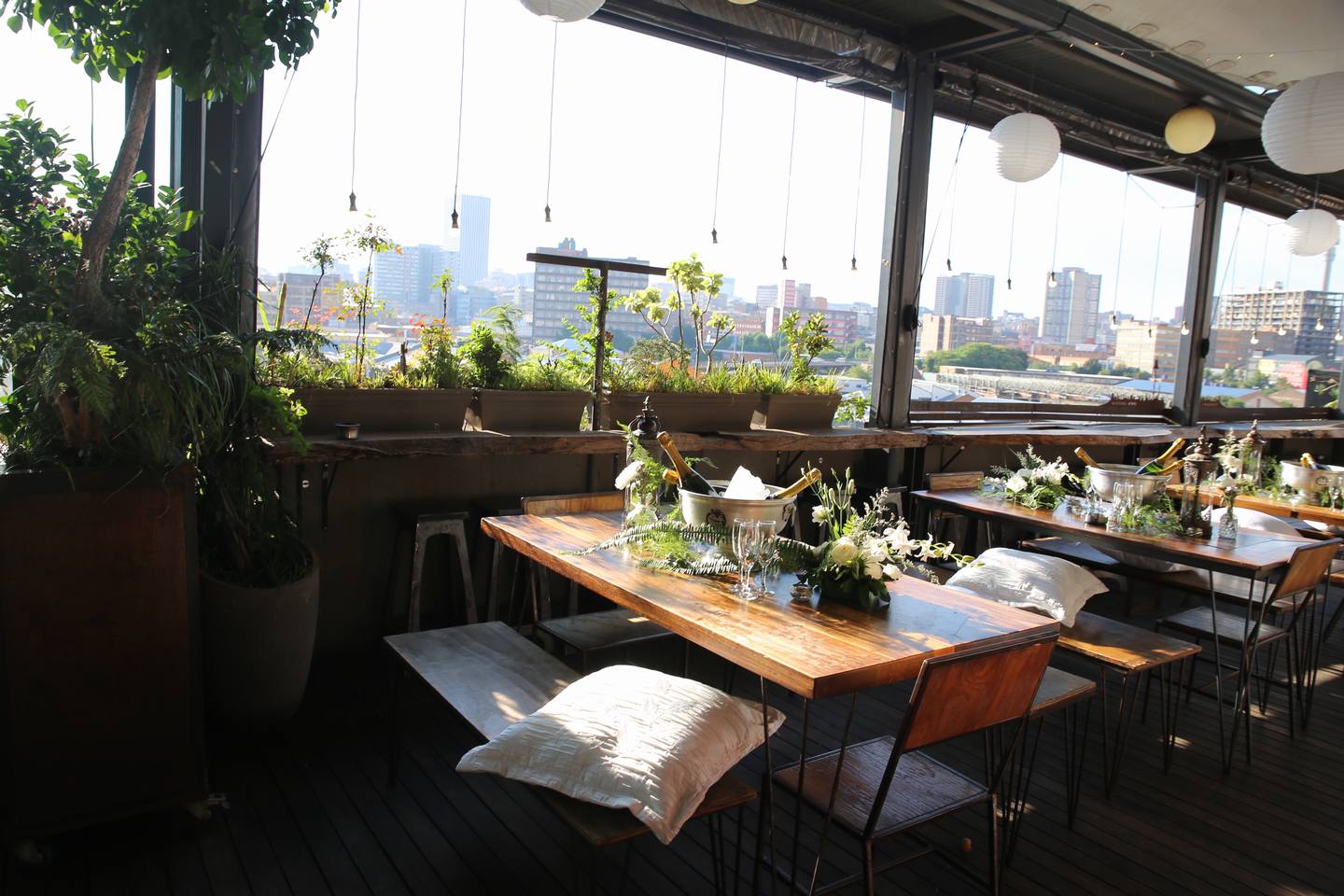 This gorgeous 50 year old nature reserve is home to 180 bird species and a variety of small mammals making it a glorious place to escape the noise of the city without actually having to leave the city.
Offering two main hikes and a shorter one for kids. You won't find buildings and concrete on this trail but rather rolling grasslands, rocky plateaus, riverside gorges and a view that will capture every photographer's lens.
Renowned for their stunning Gourmet picnic baskets. Indulge in a scrumptious selection of picnic snacks at the destination of your choice.
An unused 1970s industrial building on Main Street in downtown Johannesburg and is Joburg's only Independent Cinema. Drink wine and eat popcorn that's unlike any you've tasted before and catch up with South Africa's latest artistic film releases.
Hot Air Balloon in the Cradle of Humankind
Take to the skies in a hot air balloon over the UNESCO World Heritage Site the Cradle of Humankind with Air Ventures.
Of all couples activities in Johannesburg, a date at the Witz Planetarium will score you major brownie points with your girl. This is because it is enthralling to view the stars without the glare from the bright town lights while taking notes of the astronomer discussions of the evening's topic. A date like this will cost you R50 per person. 
Let Greyhound assist you in making dreams come true.
Book your tickets today at www.greyhound.co.za today for the most amazing experience of your life.