101 Of the best destinations in South Africa Part 1
We love taking our passengers to and from various stunning destinations in South Africa, seeing a new place every day. Our trained drivers have been transporting thousands of people across kilometres since 2005.
It would suffice to say that we adore South Africa, how about you? So, let's get to the point. We've come up with 101 of the greatest places in South Africa. After every blog post, we will ask you all to vote for the ultimate destination. Let's see which destination wins.
Hermanus
Must See/Do: When in Hermanus you cannot pass up the opportunity to go whale watching.
Jeffreys
Must See/Do: Hang with the pros and surf the Supertubes if you're skilled and brave enough.
Maboneng in Johannesburg
Must see/Do: Grab your girlfriends and spend the day shopping or go on unique tours of the city.
Golden Gate Highlands National Park
Must See/Do: Go bird watching and see if you can spot any of the rare birds or opt to go on a safari.
Cape Aghulas
Must See/Do: Visit the Aghulas National Park and explore some of the archeological wonders.
Table Mountain
Must See/Do: Ride the cable car of course!
Sun City
Must See/Do: Spend the day lazing around at Valley of the Waves and at night, go try your luck at one of the fancy casinos.
Hole in a Wall
Must See/Do: It's a hole in a wall. Go and see it. It's spectacular!
God's Window
Must See/Do: The view. The breath taking view is definitely something to see. Something to do? This isn't a bad place to get engaged. 😉
Clarens, Free State
Must See/Do: Uncover the prehistoric rock paintings and spend a lazy afternoon fly fishing with the family.
Tiffindell
Must See/Do: Ooh! Skiing, snowboarding, building a snowman, snowball fight… Basically anything you can't normally do due to the lack of snow in South Africa!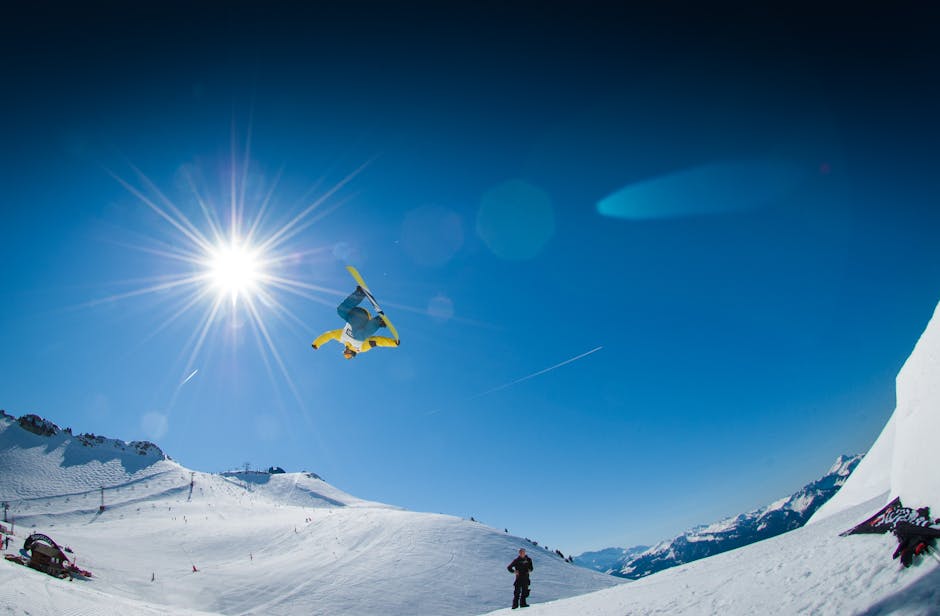 Kalk Bay
Must See/Do: If you're a lover of fishing and or coffee, you'll love Kalk bay. It's a picturesque fishing enclave favoured for its cobbled streets, quant stores and coffee shops.
Oudtshoorn
Must See/Do: Go and experience a thrilling ride on the back of an ostrich. There's nothing like it, we promise!
Kimberley
Must See/Do: Go on various tours of the local museums during the day and at night go on a bone chilling ghost tour. Oh, and don't forget the Big Hole.
Vredefort Dome
Must See/Do: This might just be South Africa's version of Area 51 without all of the top security so take advantage and explore this phenomenon.
Robben Island
Must See/Do: Go on a tour of Nelson Mandela's prison where ex-prisinors will give you a unique insight into the past.
Howick Falls
Must See/Do: This is definitely one of South Africa's most majestic waterfalls. Bring your camera.
Mac Mac Falls
Must See/Do: The Mac Mac Falls come in close second! Go on long walks and embrace the best nature has to offer.
Rovos Rail
Must See/Do: Channel your inner la-di-dah, pour yourself a glass of champagne and enjoy a trip on one of South Africa's most luxurious trains.
Valley of Desolation, Graaff Reinet
Must See/Do: Loads of strange things to see here, trust us.
uShaka Marine World
Must See/Do: Dolphins are definitely at the top of the list of things to see. Enjoy various water activities and spend the day amongst family and marine life.
Constitution Hill, Johannesburg
Must See/Do: Why not take a tour and transport yourself back in history? History, as they say, never gets old. Or was it just us that said it?
Kirstenbosch Gardens
Must See/Do: Kirstenbosch is rich and diverse in botanic species but we would recommend you take yourself for a walk on the Boomslang Aerial walkway.
Addo Elephant Park
Must See/Do: See the world from an elephant's perspective and go for a slow ride. This park most cetainly offers the best opportunity to engage with these majestic animals.
Augrabies Falls
Must See/Do: Go on an early morning hike and see what you can discover.
Tsitsikamma
Must See/Do: You'll definitely want to go Zip-Lining while here, it's one of the best ways to experience the forest.
Kruger Park
Must See/Do: Game drives, of course!
Boulders Beach
Must See/Do: Spend the day on the beach and hang with the penguins.
Two Oceans Aquarium
Must See/Do: Fish. Loads of unique, colourful, various sized fish that'll leave you in a state of wonderment.
Hazyview
Must See/Do: We would recommend you go on a hot air balloon ride. You won't regret the experience.
Well, there you have the first 30 great places in South Africa! Which one of these places are your favourite? Join the conversation on social media and keep an eye on our blog for the next great destination in South Africa.
See anyplace you like? Greyhound may be able to take you there! Explore our route map and book your tickets.