Here's how you can follow Madiba's long walk to freedom
There were few people in history as inspiring as Mandela and so many movies were made of his life, one example being 'The Long walk to Freedom'. As inspirational as it is to watch the film, nothing can beat the actual experience so we've decided to provide you with a sort of itinerary in order for you to recreate and relive Madiba's long walk to freedom.
1. Community Museum Youth and Heritage Center in Qunu where Mandela spent his childhood. Here you will be able to view the remains of the Primary school he once attended as well as the graveyard where his parents, son and daughter are buried.
(Source)
2. Next move on to the Mandela Museum in Vilakazi street where he used to live with his children and wife, Winnie.
(Source)
3. Mandela Capture Site, Howick the place where Nelson Mandela was taken into custody by police at the start of his 27-year incarceration.
(Source)
4. Of course you visit to Robben Island, the prison in which Nelson Mandela spent a big part of his life. In 1990 Nelson Mandela was released on moved on to be elected as president of South Africa.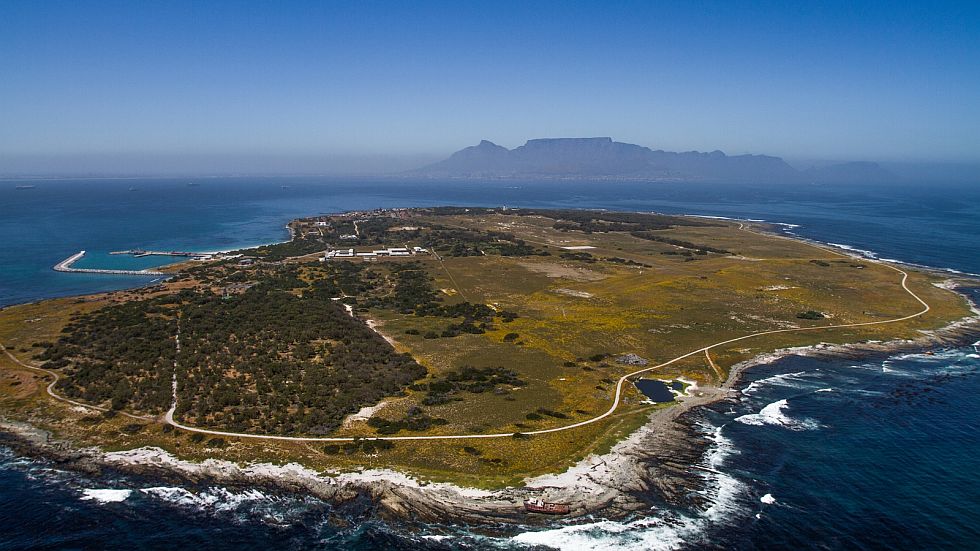 5. Pay a visit to the Apartheid Museum in Johannesburg and gain an in-depth insight into the infamous South African apartheid system. With the help of film footage, text panels, artifacts and photographs you will gain a new appreciation for the freedom Mandela fought for.
6. Visit the Voting Line sculpture in Port Elizabeth and gain a reminder of all communities who share the land and who voted on 27 April 1994.
(Source)
Why not make it a Long Bus Ride to Freedom with Greyhound? We have various routes to satisfy any itinerary. Pick a route on our route map, book your ticket and let us take you there!