Most stunning Spring-time locations in South Africa in Pictures
There's no denying that spring is a gorgeous season. It is a time for rebirth, growth and warmth. So, we thought it only fitting to celebrate the new season by looking for some of the country's most beautiful spring-time destinations.
Darling
The Darling District can only be described as the darling of the blooming season with a range of white daisies to purple skilpadblomme on full show. If you truly want to appreciate this district's stunning floral display, be sure to catch the Darling Wildflower Show from 20 to 22 September.  A Greyhound coach trip to Cape Town will drop you off only an hour away from this gorgeous town.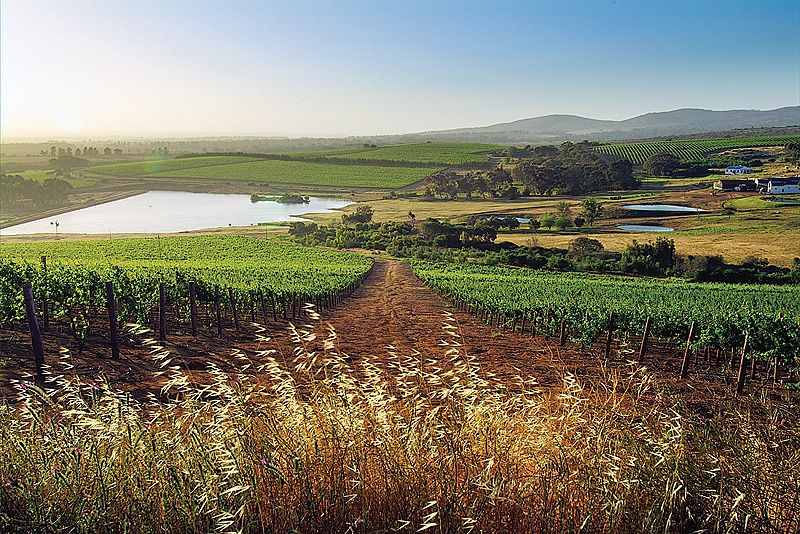 The Cederberg
If you travel deep enough into the heart of the Cederberg mountains you will stumble upon the Biedouw Valley and its stunning array of flowers. Spend a weekend on one of the farms in the valley and you will discover a new appreciation for the season.
Clanwilliam
If you have a floral extravaganza in mind then celebrating spring in Clanwilliam is a pretty good place to start. Their wildflower show is of the best known in the region and takes place from 28 August to 8 September. The botanical gardens in town are by no surprise well worth a visit.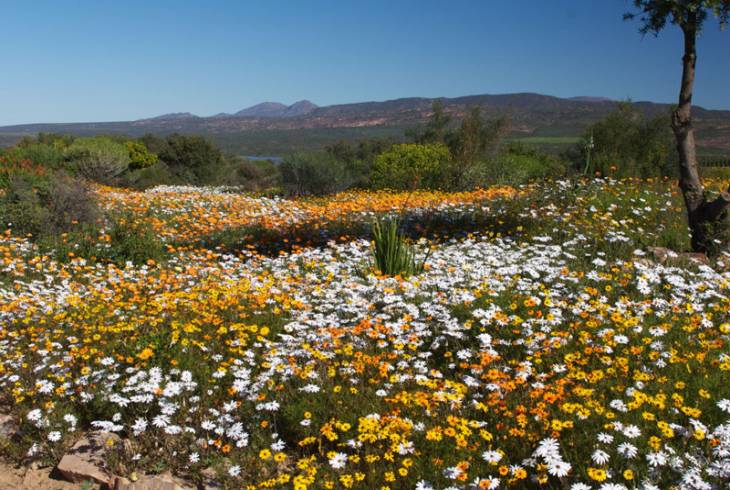 Springbok Region
As you travel up the N7, you'll discover the towns of Springbok and Port Nolloth, touched by the Namaqualand daisies that create a sea of color. Namaqualand is the jewel when you intend to use spring and flowers in the same sentence.  This region is without a doubt one of the most gorgeous springtime locations.
In the mood to celebrate spring with a trip to an exotic location? You know Greyhound will always have a seat open for you. Come, explore our route map and contact us to book your Greyhound bus ticket.